Texas Business & Commercial Insurance
We offer Business and Commercial Insurance only in State of Texas, Commercial insurance is needed by all business owners. As a business owner you need the some kind of commercial insurance coverage to protect you and your business in case of accidental injuries and losses. Commercial auto insurance for all your business vehicles that are used in your business — commercial auto liability, collision and comprehensive, medical payments (known as personal injury protection in some states) and coverage for uninsured motorists. In fact, many business people use the same vehicle for both business and pleasure. If the vehicle is owned by the business, make sure the name of the business appears on the policy as the "principal insured" rather than your name. General liability insurance is very essential coverage for any business in case business owner cause and injury or damages to others or damages to the property or office you occupy. Commercial property insurance is also needed to protect your property from any fire damage, storm, vandalism, etc. This will avoid possible confusion in the event that you need to file a claim or a claim is filed against you.
Whether you need to buy a business auto insurance policy will depend on the kind of driving you do. A good insurance agent will ask you many details about how you use vehicles in your business, who will be driving them and whether employees, if you have them, are likely to be driving their own cars for your business.
While the major coverage are the same, a business auto policy differs from a personal auto policy in many technical respects. Ask your insurance agent to explain all the differences and options.
Commercial Truck Insurance
As a private carrier, you are responsible for hauling goods in your own truck for your company or employer. Whether you're working in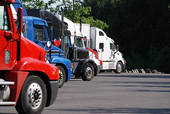 construction, excavation, manufacturing, or any other private carrier capacity, we have truck insurance solutions for you.
PRIMARY LIABILITY – Every trucker/trucking company who operates under their own authority is required to carry primary liability coverage on all owned units and either provide this insurance for their leased vehicles or insure that the leased operator carries it on their own. Generally, the motor carrier provides this coverage for the leased operators but there are rare instances when this is not the case.
CARGO INSURANCE – Provides coverage for loss or damage to the property a truck is transporting (the load). Generally, though not always, provided by the motor carrier for leased operators.
PHYSICAL DAMAGE (Collision, Specified Perils) – Provides coverage for repair or replacement for damage resulting from a covered loss (collision, fire, theft, hail, windstorm, earthquake, flood, mischief, or vandalism) to owned vehicles.
Garage Liability, Auto Dealer Insurance
Garage Liability Insurance provides coverage for the legal liability of automobile dealers, garages, repair shops and service stations.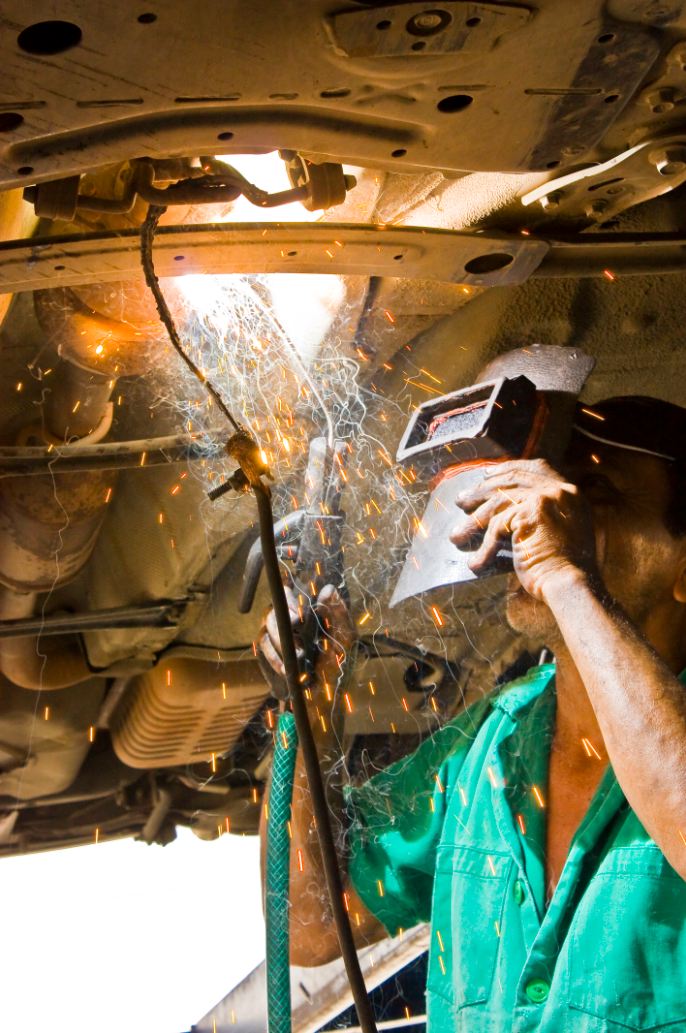 Coverage includes bodily injury and property damage arising out of garage related operations. It can also provide coverage for damage to customers' autos and property, as well as damage to garage-owned autos.
We also Offer Auto Dealer Garage Liability, dealer open lot Insurance, Building Coverage for Used and new Texas auto dealerships.
General Liability Insurance
If you have a personal umbrella liability policy, there's generally an exclusion for business-related liability. Make sure you have sufficient auto liability coverage.
Unfortunately for every business owner, the chances of getting sued have dramatically increased in the last decade. General Liability insurance can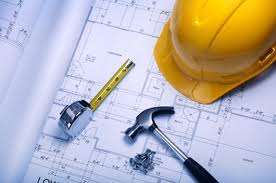 prevent a legal law suit from turning into a financial disaster by providing financial protection in case your business is ever sued or held legally responsible for some injury or damage.
General Liability pays losses arising from real or alleged bodily injury, property damage, or personal injury on your business premises or arising from your operations. The Hartford's liability programs extend far beyond the provisions of typical policies, with broadened coverage and increased limits in over 30 areas.
Broad Range of General Liability Protection
Bodily Injury, including the cost of care, the loss of services, and the restitution for any death that results from injury
Property Damage coverage for the physical damage to property of others or the loss of use of that property
Products-Completed Operations provides liability protection (damages and legal expenses up to your policy's limit) if an injury ever resulted from something your company made or service your company provided
Products Liability is a more specialized product liability insurance that protects your company against lawsuits from product-related injury or accidents
Contractual Liability extends to any liability you may assume by entering into a variety of contracts
Other coverage includes: Reasonable Use of Force; Borrowed Equipment; Liquor Liability; Non-Owned Vehicles (such as aircraft and watercraft); Fire, Lightning or Explosion Damage; Water Damage Liability Protection; Legal Defense Costs; Medical Payments; Personal Injury; Advertising Injury; and specialized liability protection for specific business types.
Commercial Property Insurance
Commercial Property protects your business against the loss or loss of use of company property. "Property" can include a variety of types: lost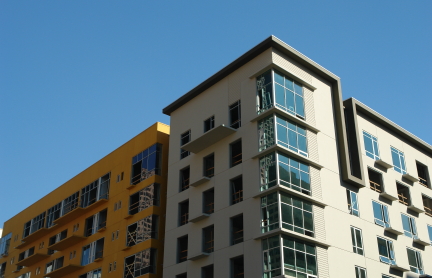 income or business interruption, buildings, computers, money, and valuable papers. We do also offer business liability coverage in case of any persoanl injuryies on the property , like slip and slide and other acts of injuries due to insured negligance
Please take a moment to fill out the form above and one of our local insurance agents will contact you with a free, no-obligation quote. This information will be kept confidential and will be used for quote purposes only.
Workers Compensation
Workers compensation laws were created to ensure that employees who are injured on the job are provided with fixed monetary awards. This eliminates the need for litigation and creates an easier process for the employee. It also helps control the financial risks for employers since many states limit the amount an injured employee can recover from an employer.
Workers Compensation Insurance is designed to help companies pay these benefits. As a protection for employees, most states require that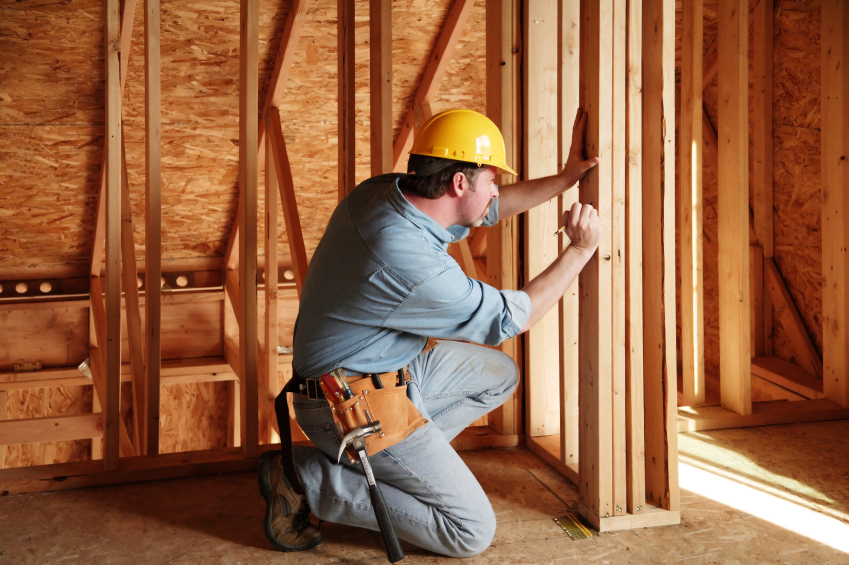 employers carry some form of Workers Compensation Insurance. Workers Compensation Insurance is not health insurance. Workers Compensation is designed specifically for injuries sustained on the job.
In most states, if you have employees, you are required to carry Workers Compensation coverage. Even in non-mandatory states, it can be a very good idea, particularly if you have many employees, or if they are engaged in hazardous activities.
Do I need workers compensation insurance?
Employers have a legal responsibility to their employees to make the workplace safe. However, accidents happen even when every reasonable safety measure has been taken.
To protect employers from lawsuits resulting from workplace accidents and to provide medical care and compensation for lost income to employees hurt in workplace accidents, in almost every state, businesses are required to buy workers compensation insurance. Workers compensation insurance covers workers injured on the job, whether they're hurt on the workplace premises or elsewhere, or in auto accidents while on business. It also covers work-related illnesses.
Workers compensation provides payments to injured workers, without regard to who was at fault in the accident, for time lost from work and for medical and rehabilitiation services. It also provides death benefits to surviving spouses and dependents.
Each state has different laws governing the amount and duration of lost income benefits, the provision of medical and rehabilitation services and how the system is administered. For example, in most states there are regulations that cover whether the worker or employer can choose the doctor who treats the injuries and how disputes about benefits are resolved.
Workers compensation insurance must be bought as a separate policy. Although in-home business and business owners policies (BOPs) are sold as package policies, they don't include coverage for workers' injuries.
Umbrella Policy
If you own a business, you probably own some form of general liability insurance to protect you in the event of a lawsuit due to negligence on your part. However, there may be situations where the limits of your general policy may not provide adequate protection. A commercial umbrella can provide you and your business with additional liability protection.
Protect yourself and your business from any lawsuits that could be costly and might bankrupt you and shut your business down. Protect yourself by getting the right commercial insurance coverage.